Martha Putnam, Hanley Center Foundation, Coordinator of Adult Programs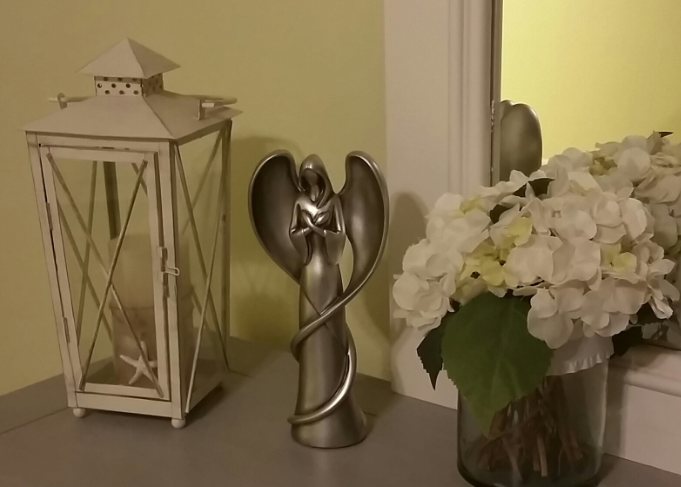 This year is different…this year as each of the holidays approach there is an empty chair at the family table.  My mom passed away last Christmas and it's been a difficult year to say the least.  It's also been hard on my children too losing their Nana.
So what now… well, we take time to talk and share memories.  We share feelings and we talk AHEAD of time about how we might be sad or lonely during this time.  We love to look at pictures and share stories to remember and honor our loved ones.
During this special time not only we spending quality time together, but we are passing on family history, traditions and values to the next generation.
During the holidays how do you remember and honor loved ones who have passed away? #MomSays