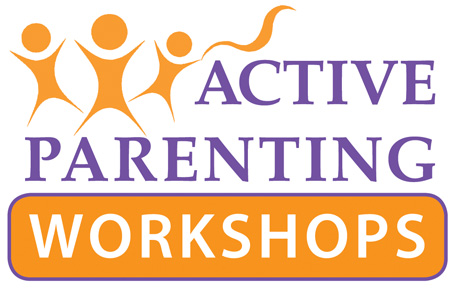 Audience: Parents, grandparents, and caregivers of 10- to 18-year-olds
Funding is available to provide free training in many areas we serve.
Active Parenting is included in the Substance Abuse and Mental Health Services Administration's National Registry of Evidenced-based Programs and Practices (NREPP). Theis parenting workshop is a video-based program that teaches how to raise a child by using encouragement. This approach builds the teen, child's self-esteem and creates a relationship based upon active listening, honest communication, and problem-solving. Parents learn to use natural and logical consequences to reduce irresponsible and unacceptable behaviors. This program is available in English and Spanish.
Each session also helps parents learn how to address sensitive issues that are vital to today's teens, such as: drug and alcohol use, sexuality, and violence.  We recommend holding six 2-hour sessions with a group of 10 to 20 parents. However, the program is flexible, so you can choose a format that works for you.
We also offer optional one-day active parenting of teens Leader Training Workshops for those who want to be trained to lead a group.