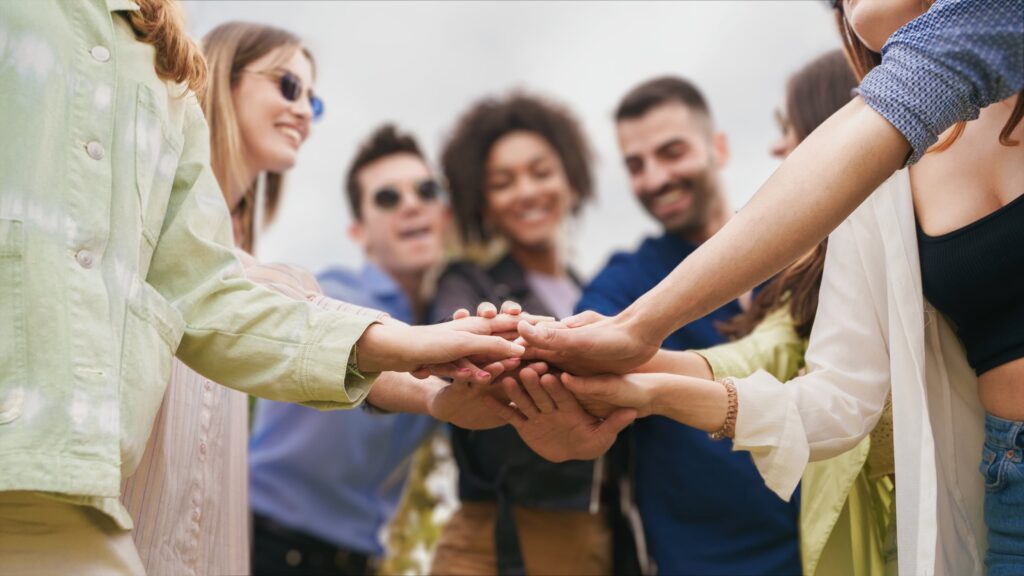 Project Hope: Suicide Loss Support Group
You are not alone.
Grief, denial, shock, and despair are just some of the emotions survivors feel when a loved one dies by suicide. Support is often hard to find, which is the purpose of Project Hope which will provide a safe space for you to decompress, share and have someone that understands exactly what you are going through.
Support Group for Survivors of Suicide
Participation is designed around your comfort level. You can go at your pace and engage as much or as little as you like. There will be open-ended conversations with no set agenda. Through shared reflection, the goal is to help you feel whole again, heal and overcome your isolation.
Learn more about Project HOPE.
Project COPE: Grief and Family Support Groups
"COPE is a meeting where I have learned to do just that – COPE. It is through this program that I was able to network and reach out to get help for my son.  I was able to pass on what I have learned to help others. COPE is a place where we can go and not be ashamed, embarrassed or judged. We can all learn about the disease of addiction and how not to let it ruin our lives."  Read More Parent Testimonials 
Project COPE is a program designed to connect families who share the experience of a loved one who has died of an opioid overdose, survived an overdose, or are at high risk for an overdose.
Families in the opioid crisis from across Palm Beach County are invited to connect at various locations across the county. Project COPE is an opportunity for you to express your needs and wants around the topic of opioid overdose. The meetings are free and open to the public with an advance reservation.
For more information about Hanley Foundation recovery support programs, send us a message or call 561-268-2355.