Martha Putnam, Hanley Center Foundation, Coordinator of Adult Programs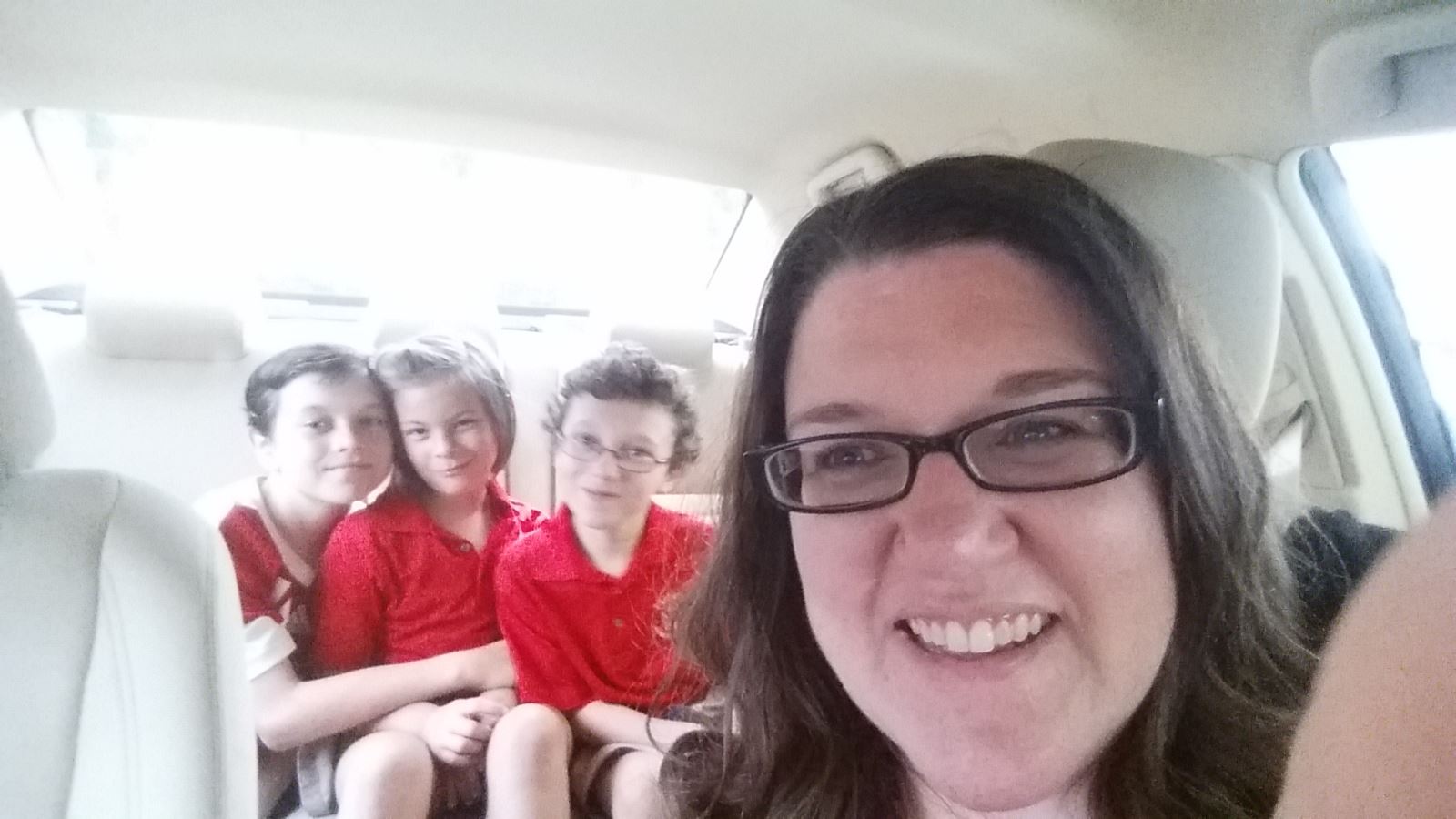 Wow-things just shifted into overdrive for our family. This time of year is sooooo busy!
We have the regular hustle and bustle of a large family, then you throw in prep for finals for my high schoolers, one Christmas pageant, and one Holiday show, decorating for the season, hiding gifts etc.
Recently one night I knew there were limited options for dinner at the house, it was pouring down rain and I had the 3 little ones with me, so we had dinner in the car at Sonic drive in. We had the best time. I didn't even feel a little bad, sometimes the best family time arises out of necessity. What creative ways do you spend family meal times? #MomSays