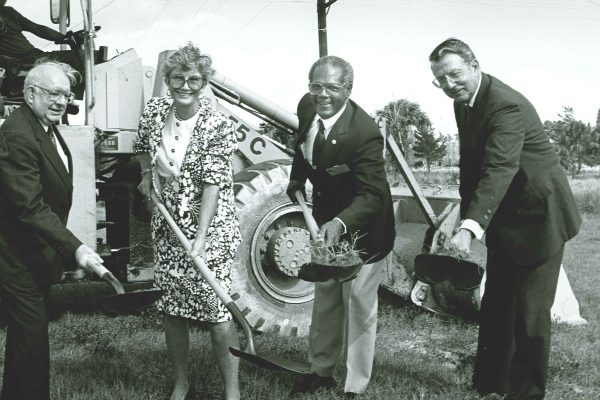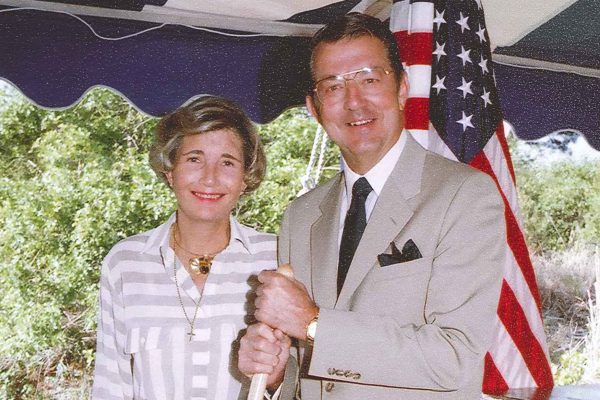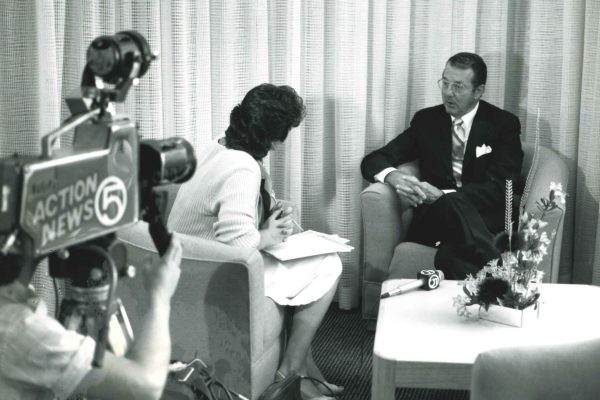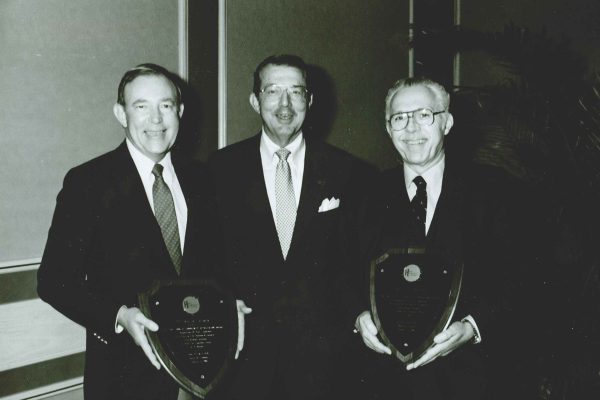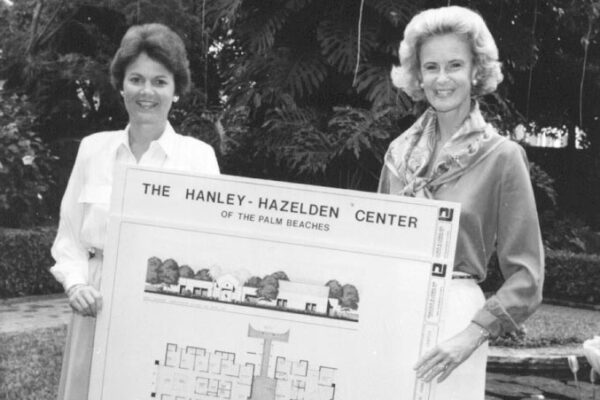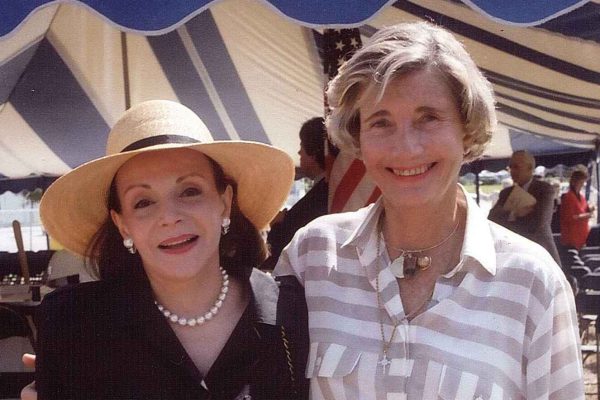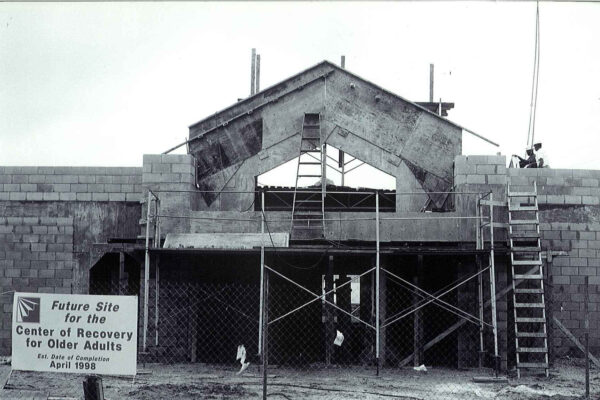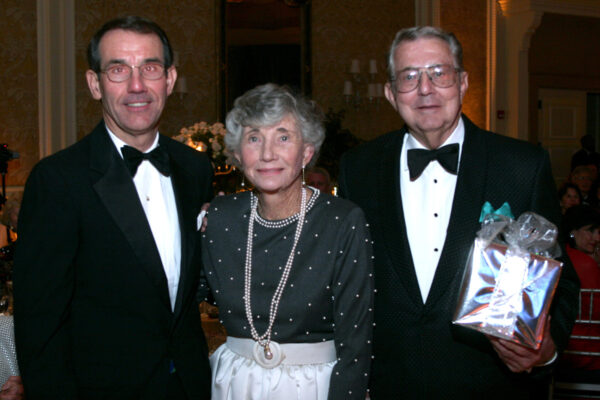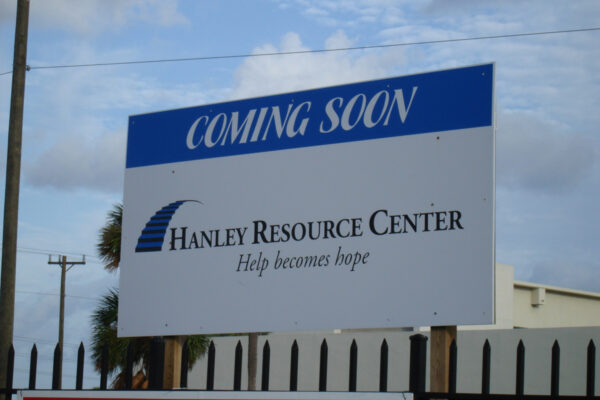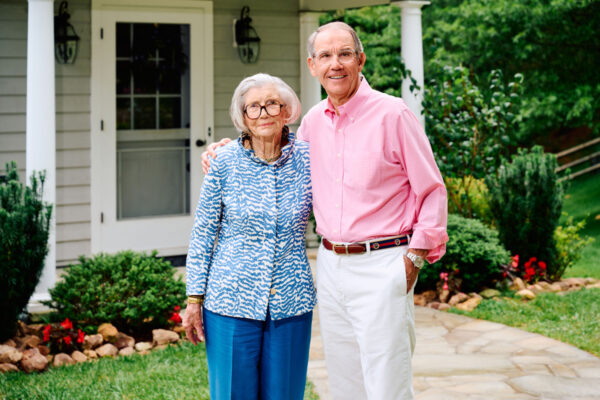 Hanley Center's Early Beginnings
Jack and Mary Jane Hanley were in the prime of their lives, truly living it to the fullest. Jack was successfully running a major American corporation while Mary Jane raised the children and kept the busy family affairs running.
As entertaining became a prefix in their lives, alcohol use quietly did too. Managing the active social calendar, Mary Jane began drinking. What initially began as social drinking soon progressed to heavy drinking, like so many others who also suffer from alcoholism. Sadly, despite her best efforts and sincerest wishes to stop, she could not.
Fortunately, the Hanleys were able to get Mary Jane the help she needed. With her loving husband and supportive children by her side, Mary Jane was able to recover to live a life without alcohol. Thanks to a proper diagnosis and life-saving care, Mary Jane found the treatment she needed to get well, and the family would go on to dedicate their lives to sharing what they'd learned with others.
A Modern Thought Leader in Prevention Services
Today, the Hanley Foundation, a 501(c)(3) non-profit organization, is dedicated to providing resources, education and access to quality treatment for those affected by substance use disorder throughout Florida. From our conversations with families and schools, within our communities and beyond, it is clear that our message resonates far and wide, helping to reshape the conversation about addiction and treatment. 
Help us on our mission to eliminate addiction through prevention, advocacy, treatment, and recovery support. 
With your help, Hanley Foundation's work is becoming a model for outreach programs countrywide.