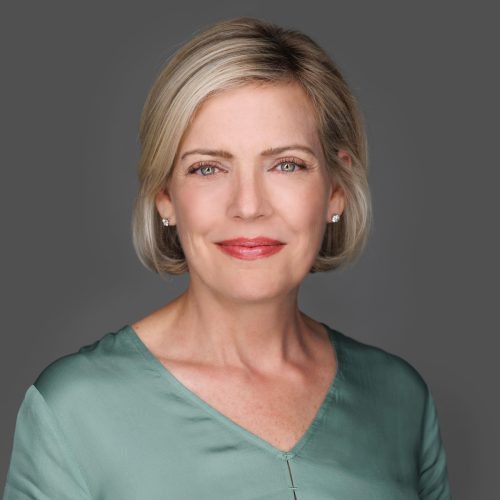 For more than two decades, Dr. Rachel Docekal has built a career focused on shifting from what is present to what is possible. Under this mantra, Dr. Docekal founded the Lyrae Group, a firm providing consultative services focused on philanthropy, where she served as its Managing Director until 2023. Currently, she co-chairs two policy committees as a board member of the Economic Council of Palm Beach County and serves as chair-elect of Palm Beach County's Criminal Justice Commission. She is also a member of Leadership Florida's Cornerstone XXXVI Class and Leadership Palm Beach County Focus. Previously, Dr. Docekal served as chairman of the Palm Beach North Chamber of Commerce and is a member of the Mounts Botanical Garden Board of Directors. She has also held senior leadership roles at Nova Southeastern University, the University of Pittsburgh, and the South Florida Science Museum.
Dr. Docekal comes to Hanley Foundation with the unique experience of having previously served as the organization's CEO, a role she skillfully fulfilled from 2010 to 2015. With familiarity and deep experience, Dr. Docekal will oversee board and donor relations for Hanley, while creating strategies to support the organization's lifesaving programs and expansion initiatives.
Dr. Docekal holds a Bachelor of Arts from Chatham College; a Master of Business Administration from The Katz Graduate School of Business at the University of Pittsburgh; and a Doctor of Education in Organizational Leadership from Nova Southeastern University and was named one of South Florida Business Journal's 25 Most Influential Women in 2012.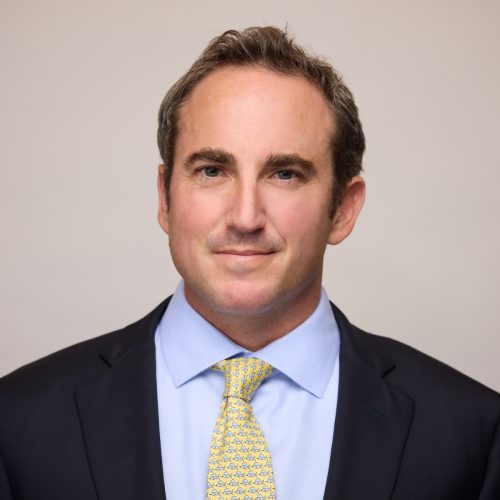 In his role of Chief Philanthropy Officer at Hanley Foundation, Turner directs all major fundraising efforts, overseeing management of millions of dollars annually. Turner also oversees the Foundation's Lifesaver Fund, earmarked to assist those who might not otherwise be able to afford access to quality addiction treatment. In his tenure, this program has grown from helping a handful of individuals a year to providing treatment scholarships for upwards of 500 people annually.
Turner Benoit is a native of Palm Beach who joined Hanley Foundation in 2016 as Chief Development Officer. In this role, Turner helped promote the development and success of the organization and its initiatives through fundraising and financial planning.
Turner previously worked at MAP Health Management as a regional business development and marketing associate, specializing in revenue cycle management and MAP Software. His experience also includes work as a clinical liaison for Hanley Center and Caron Foundation, helping guide individuals and families into treatment.
As someone living his own personal journey of recovery, Turner feels it is his life path to do what he can to give back to those still suffering from the disease of addiction—whether it is raising money for those who cannot afford treatment or bringing prevention services to schools to stop addiction before it starts.
In addition to his work as Chief Philanthropy Officer, Turner is a member of the State's Attorney's Addiction Recovery Task Force and has served with a number of local charitable organizations, including Peggy Adams Animal Rescue League.
Turner holds a bachelor's degree in psychology and lives in Jupiter with his wife, CJ, and their two children. When he's not working, Turner loves spending time with his family in the great outdoors as a "true Floridian," fishing, spearfishing, and hunting.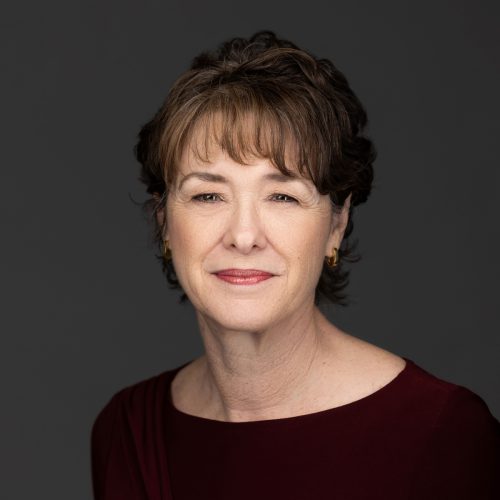 Lilly Davenport has worked in nonprofit and healthcare accounting for almost 20 years, with a career featuring extensive experience in the healthcare field, having served as the CFO for several medical and counseling practices, as well as a national peer recovery support provider based in over 30 states.  Lilly also brings with her deep experience with acquisitions and multi-state programming, which will add value as Hanley Foundation continues to expand its services.
Lilly rejoined the Hanley Foundation team in February 2023 as CFO, after a nearly 9-year hiatus.  Her first interaction with Hanley Foundation was as Hanley's auditor while working for a local accounting firm.  Shortly thereafter, in late 2009, Lilly was hired as the foundation's financial director.
In June 2014, Lilly went on to work for a national substance use behavioral health provider headquartered in Austin, Texas, where she would gain extensive experience in accounting and financial management with a specialized focus in multi-state and multi-entity consolidation.
Lilly was in the 4th class of women to attend the USAF Academy. She earned her Masters in Accountancy from Nova Southeastern University and became a CPA in 2011.  She is the daughter of Spanish and German immigrants, an avid gardener, mother to three children, and grandmother to a growing number of grandchildren.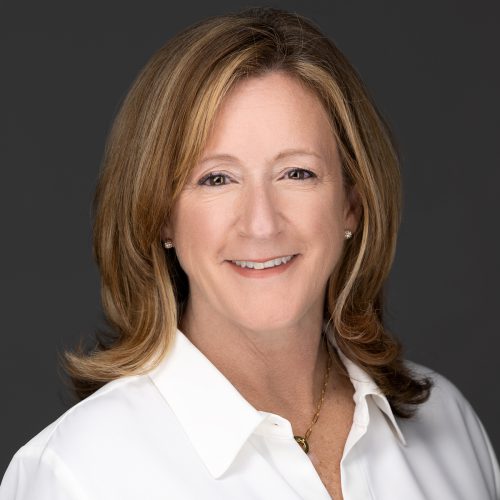 A native Floridian, Jennifer Lee has 30 years of experience in behavioral healthcare. She has spent more than 20 of those years in the nonprofit sector, focusing much of her career on compliance and administration.
Prior to joining Hanley Foundation, Jennifer served as Corporate Director of Compliance with Origins Behavioral HealthCare where served as the primary point of contact for all corporate compliance issues, while developing and implementing the agency's corporate compliance plan. She also briefly served as Director of Social Services at the Joseph L. Morse Geriatric Center, and spent 14 years as the Program Support Services Coordinator for Father Flanagan's Boys Town Florida.
Jennifer's extensive background in regulatory compliance, contracts and grants, and human services coupled with her strong interpersonal and organizational skills complement the rest of the talented Hanley Foundation team, helping her provide key organizational oversight and guidance that allows the organization to fulfill its mission.
Jennifer holds training certificates as corporate trainer for essential trainings and has continued her drive for compliance as a surveyor for Commissions on Accreditation Rehabilitation Facilities (CARF). She holds a Bachelor of Science in Rehabilitative Services and Master of Science in Rehabilitative Counseling from Florida State University.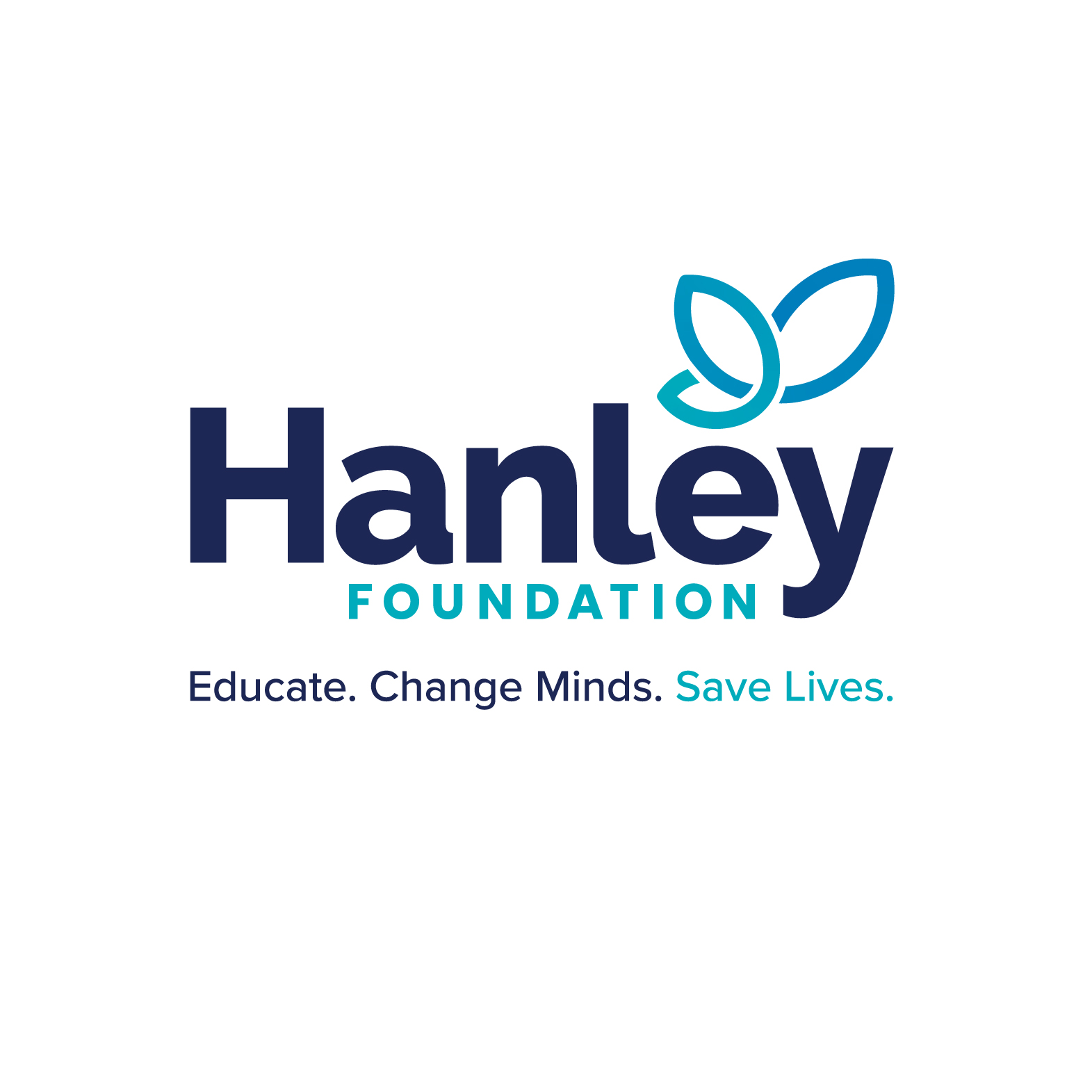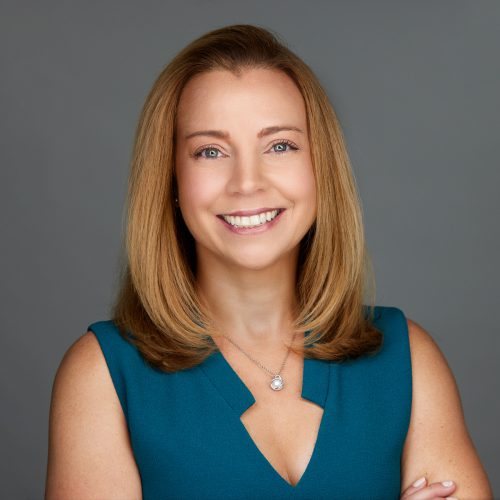 A second-generation West Palm Beach native, Lindsey White has more than 15 years of nonprofit experience with an emphasis on annual and capital campaigns, donor engagement, special events, planned giving, corporate philanthropy, and strategic collaboration in support of the greater good.
Prior to joining Hanley Foundation, Lindsey held positions with United Way of Palm Beach County, Society of the Four Arts, and the Norton Museum, where she fulfilled various leadership roles dedicated to supporting giving initiatives and furthering the missions of the nonprofits.
Lindsey earned a Bachelor of Fine Arts from New York University. She also holds the Certified Fund Raising Executive (CFRE) credential, and served as a board member for the Association of Fundraising Professionals of Palm Beach County chapter. She is a graduate of Leadership Palm Beach County, serves as a Trustee of the Chamber of Commerce of the Palm Beaches, and is a member of Executive Women of Palm Beach County.
In addition to her important work for Hanley Foundation, Lindsey is passionate about giving back to the community, volunteering with a number of local charity organizations.