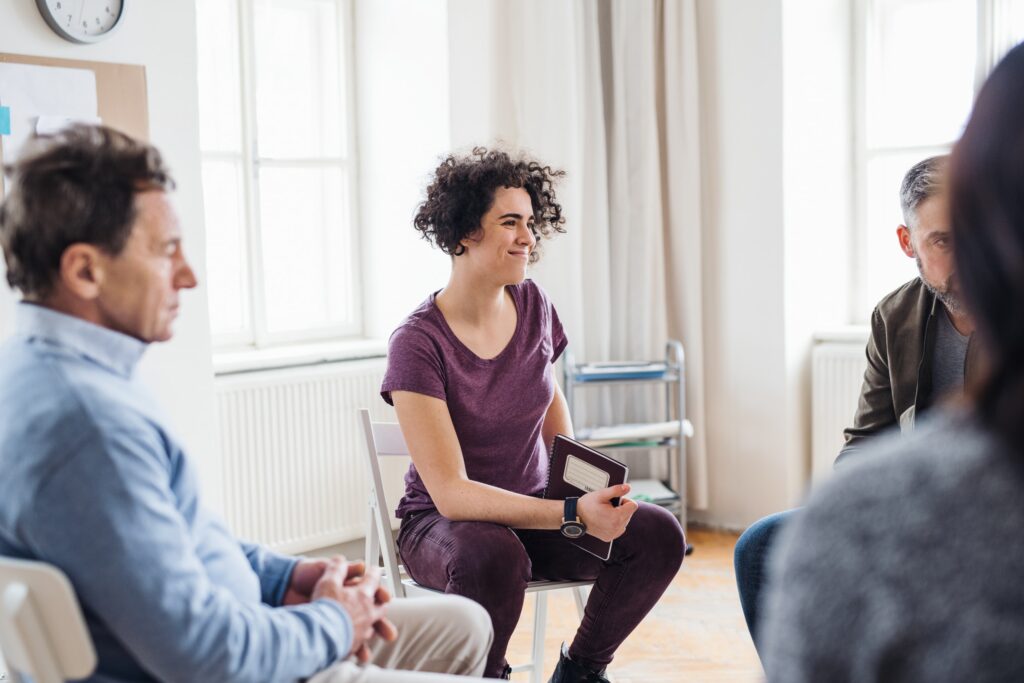 Hanley Foundation's Project Hope: A Lifeline for Suicide Loss Survivors
When the unimaginable happens, the world seems irrevocably different. Grief is heavy and can be isolating. While nothing can change the circumstances, it's important to know that there is hope. There is healing. And there is help. Hanley Foundation's Project Hope is a support group for suicide loss survivors.
A Place of Understanding
At Project Hope, we know every story is unique, and every heartache leaves a different scar. That's why our suicide loss support group is dedicated to providing a safe space for survivors. Project Hope is a place where you can share your journey, find solace, and take that crucial step toward healing.
The Power of Support
As survivors, we've all experienced the overwhelming emotions that accompany grief. We've walked through the darkness, searching for light. And we've discovered that the key to healing lies in the power of support. In our group, you'll find a compassionate community that can empathize, listen and validate. Together, we'll help you navigate the complexities of grief and all that comes with it.
At Project Hope, we believe that every survivor deserves a safe space to grieve and grow and that the power of community can transform lives.
Join Us Today
Don't let the weight of your loss define your future. Join Hanley Foundation's Project Hope suicide loss support group today and let hope light the path ahead. Project Hope is a free group that is facilitated by Zero Suicide Initiative Program Specialist, Tiffany Gordon, MS, MHC. This group is currently virtual and meets on the 1st and 3rd Tuesday of every month via Zoom. Register using the form below, email Help@Hanleyfoundation.org, or call us at 561.268.2355.
Download the Project Hope Support Group flyer