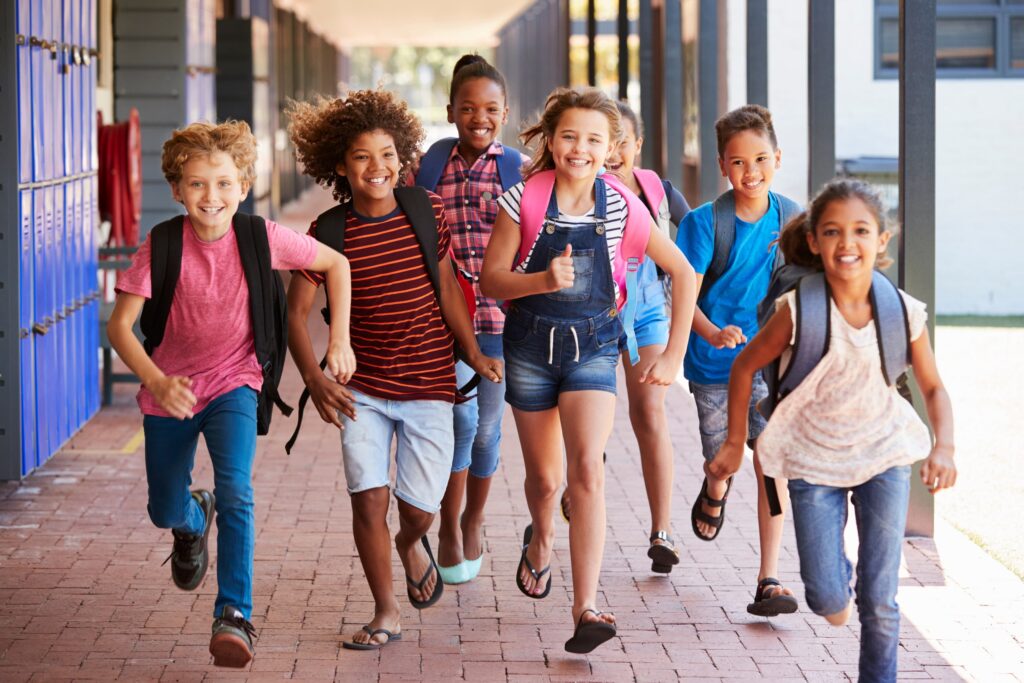 About the Youth Leadership Summit
Together with community partners, the Hanley Foundation hosts an annual Youth Leadership Summit event dedicated to educating local youth about the risks of alcohol, marijuana and prescription drug use. The summit also builds youth leadership skills in team building, communication and problem-solving.
Tailored to middle and high school students, the one-day Youth Leadership Summit includes prevention programming, local speakers, and team-building activities designed to improve personal self-management and promote drug-free norms.
Engaging the Community
Using education, these summits engage local youth, promoting leadership among peers. And the results are compounding; positivity breeds positivity — research shows that students surrounded by a variety of positive encounters tend to engage less in risky behaviors. Featuring programming on substance use risk factors for alcohol, marijuana and prescription drug use, the leadership summit opens conversations and provides today's youth with the support they need to make informed decisions throughout their lifetimes.