Martha Putnam, Hanley Center Foundation, Coordinator of Adult Programs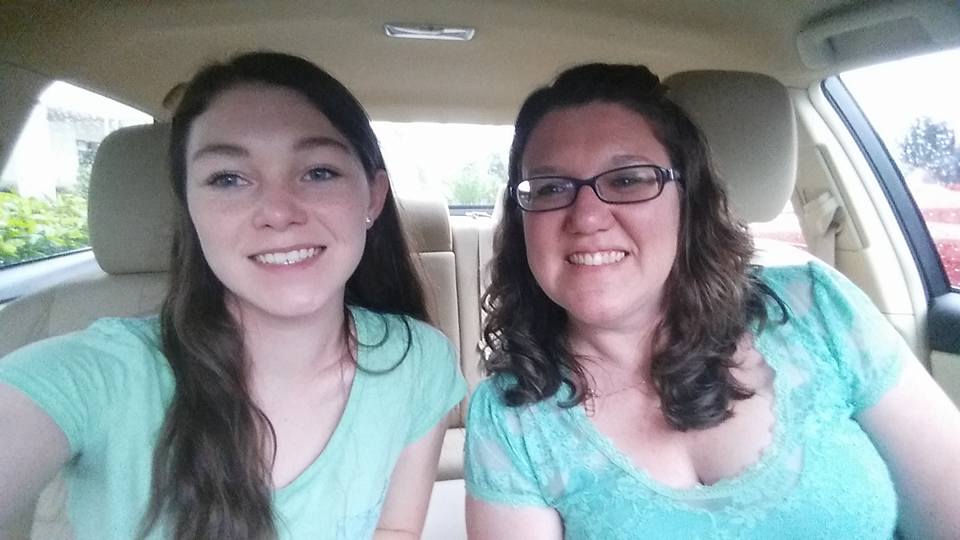 This is a special edition for me… my firstborn turns 18 years old tomorrow.
I remember clearly the day I turned 18. My grandfather, a naturalized citizen, picked me up after school and took me to register to vote and then he and my grandmother took me to a steak dinner and told me I was officially grown up.  I felt so special that day.
So tomorrow I am picking Lillian up from school and doing the same thing—register to vote and a steak dinner.  I want her to feel as special as I did on that day.  I am so proud of her and the young lady she is today.  I also remember to tell her this.
It is so important that even as our children grow up they still need positive affirmation from us.
What is your favorite birthday memory to create/recreate with your child?  #MomSays