Martha Putnam, Hanley Center Foundation, Coordinator of Adult Programs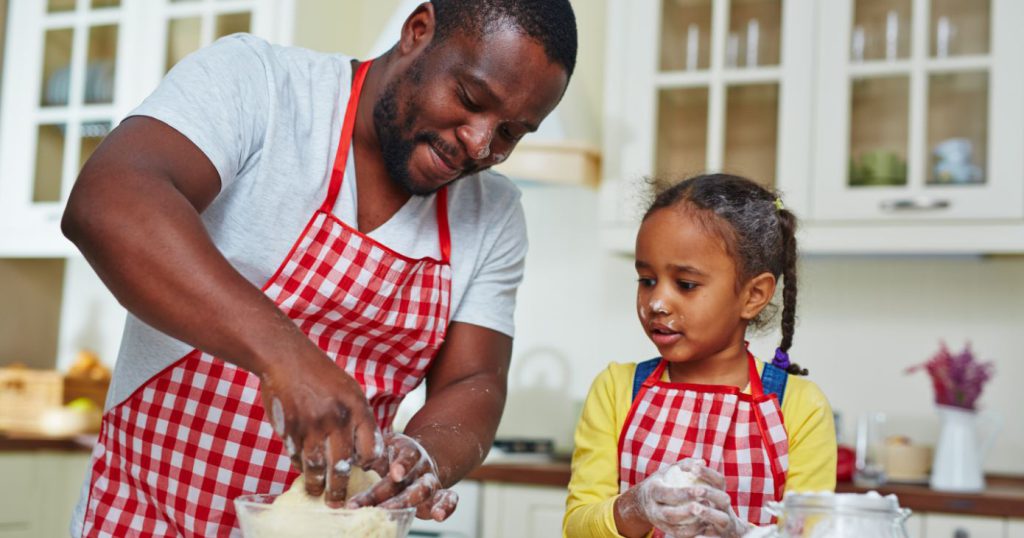 One of the best ways to build up your relationship with your child and their self-esteem is to teach them a skill. Make sure it's a skill they want to learn.
Not necessarily a sport or instrument, but an essential skill, something they need to learn like cooking, baking or how to change a tire.
Some things to keep in mind when doing this are to choose a time when you are not rushed, break it down into small steps that are easy to understand and let your child try, and remember to keep it fun.
What skills do you teach your children? Make sure to leave your ideas in the comment section of our facebook post, #MomSays