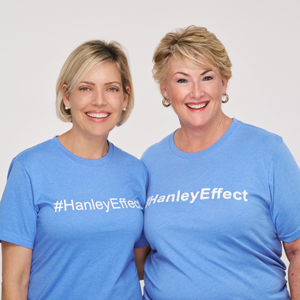 Palm Beach, FL (February 28, 2023)— West Palm Beach-based Hanley Foundation has announced that Rachel Pappert Docekal, MBA, Ed.D. will return to take the helm as the organization's Chief Executive Officer, effective March 1. Docekal will oversee Board and donor relations, while creating strategies to support Hanley's lifesaving programs and expansion initiatives.
Dr. Docekal previously served as CEO of Hanley Foundation from August 2010 until December 2014, prior to founding the Lyrae Group and serving as its Managing Director. She has also held senior leadership roles at Nova Southeastern University, the University of Pittsburgh, and the South Florida Science Museum. Docekal was named one of South Florida Business Journal's "25 Most Influential Women" in 2012.
"Rachel brings a rare combination of business sense, creativity, and the vision of seeing 'beyond the present to the possible.' Understanding the passion and empathy needed for community-based work, she will determine where Hanley Foundation needs to be and how to get there to help us achieve our goals," said Chip James, Hanley Foundation Board Chairman.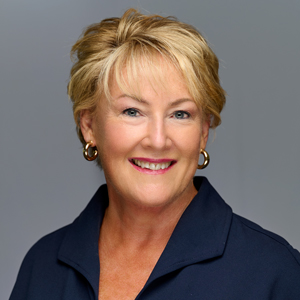 Jan Cairnes, Hanley Foundation's previous CEO, is taking on a new role, serving as National Director of Public Policy, a key, new position as Hanley grows its programs and services nationwide. In her new role, Cairnes will expand the Foundation's advocacy work nationwide, focusing on combating the stigma around substance use disorders. Cairnes will also launch a parenting podcast focusing on essential topics from the challenges of breastfeeding to postpartum mental health, raising resilient children, and parenting the parent, to name a few. The informational episodes will offer parenting support and feature experts in the field.
Docekal is intimately involved in community service initiatives. She is a board member of the Economic Council of Palm Beach County co-chairing two of their policy committees; the chair-elect of Palm Beach County's Criminal Justice Commission; a past chairman of the Palm Beach North Chamber of Commerce, and a member of the Mounts Botanical Garden Board of Directors. Dr. Docekal is a member of Leadership Florida's Cornerstone XXXVI Class and Leadership Palm Beach County Focus.
Docekal holds a Bachelor of Arts from Chatham College; a Master of Business Administration from The Katz Graduate School of Business at the University of Pittsburgh; and a Doctor of Education in Organizational Leadership from Nova Southeastern University.