Martha Putnam, Hanley Center Foundation, Coordinator of Adult Programs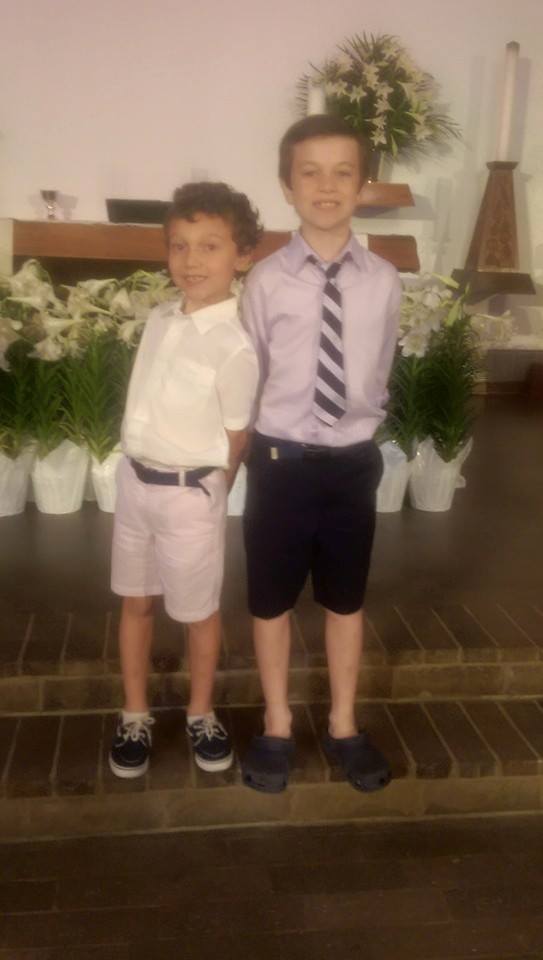 Gentleman lessons. We started this when my boys were 8 and 6. Every couple of months we have a new lesson and they get to practice it for a while before me move on to the next one.
We started off with pretty basic manner- please and thank you, yes mame, no sir etc. Then we graduated to bigger things. Now anytime we get to a door one of my boys runs ahead, opens the door and says "ladies first".
Our next lesson will be for the to open the car doors for me or their sisters. They love that it's a game and I love that they are learning how to be gentlemen.
What creative ways do you use to teach manners to your children? #momsays