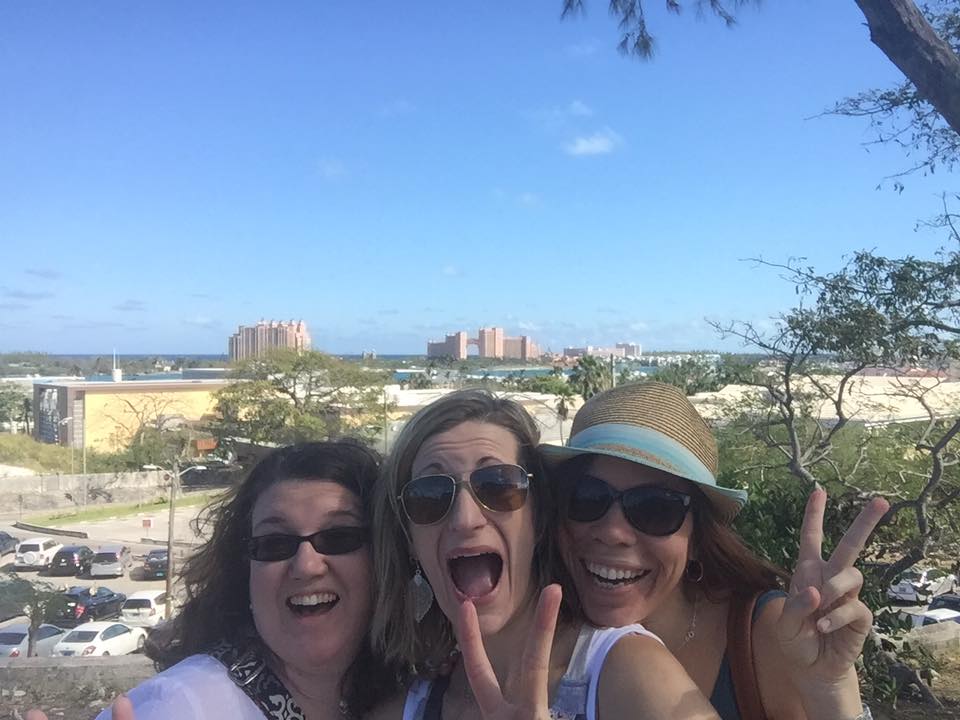 An important part of being a parent is taking care of ourselves.  It's hard enough when I'm sick to take the time I need to get better, let alone when I'm well, so I developed 2 non-negotiables.
Each parent needs to decide for themselves what will rejuvenate them and then do not feel guilty taking that time for yourself.  Honestly, you will be a better parent when you are refreshed and ready to go. 
So as a mom of 5— with kids in sports, music, homework etc—how do I escape?  Two ways.  My first non-negotiable is a monthly mani/pedi.   It's 2 hours just for me! 
And the second is every few years I have a girl's weekend with my college friends.  In fact, as this blog posts on Monday, I will be returning from the Bahamas!  No children, no spouses— just a time for me to take care of myself and reconnect with dear friends. 
So what are your non-negotiable for self-care?  #MomSays