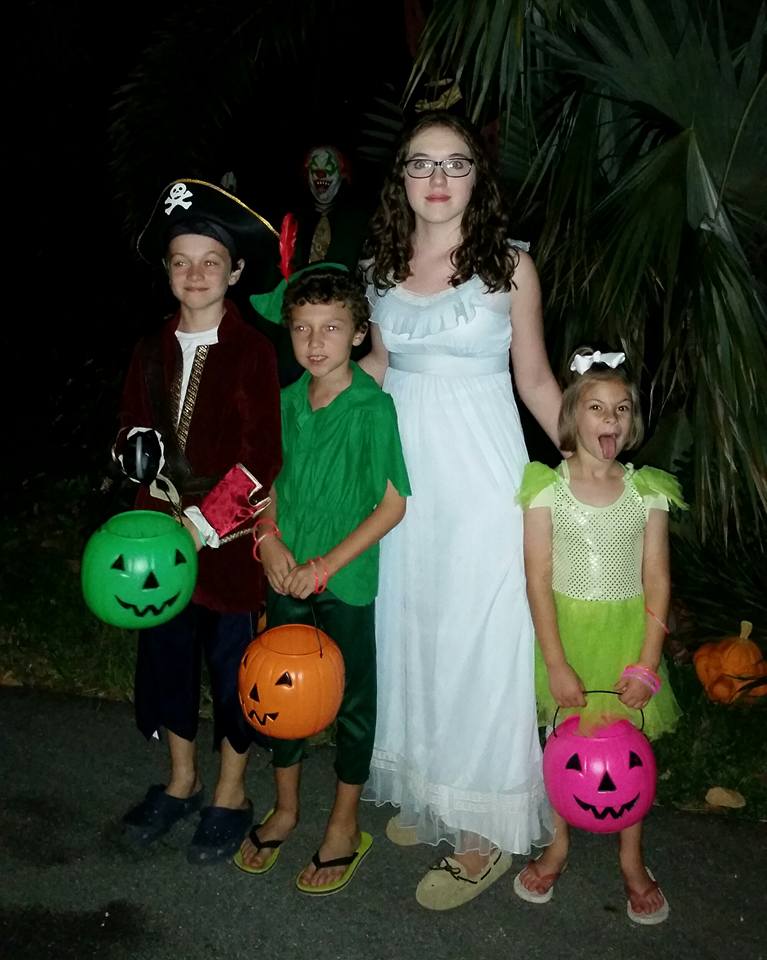 Happy Halloween!  Did you know? Children of parents who talk to their teens regularly about drugs are 42% less likely to use drugs than those who don't, yet only a quarter of teens report having these conversations.
That is no trick my parent friends!
What's a good time to talk to your teen about alcohol and drugs?
How about when you are sorting through all the Halloween candy. Come on parents of teens, I know it's hard but it's time to speak up and start talking to your teen about the tough stuff.
How about you start with "I just want you to know that I don't approve of underage drinking, I want the very best for you and that doesn't include drugs or alcohol."
Make sure to share a "treat" that you have shared with your teen lately in the comments section of our Facebook post.   #MomSays