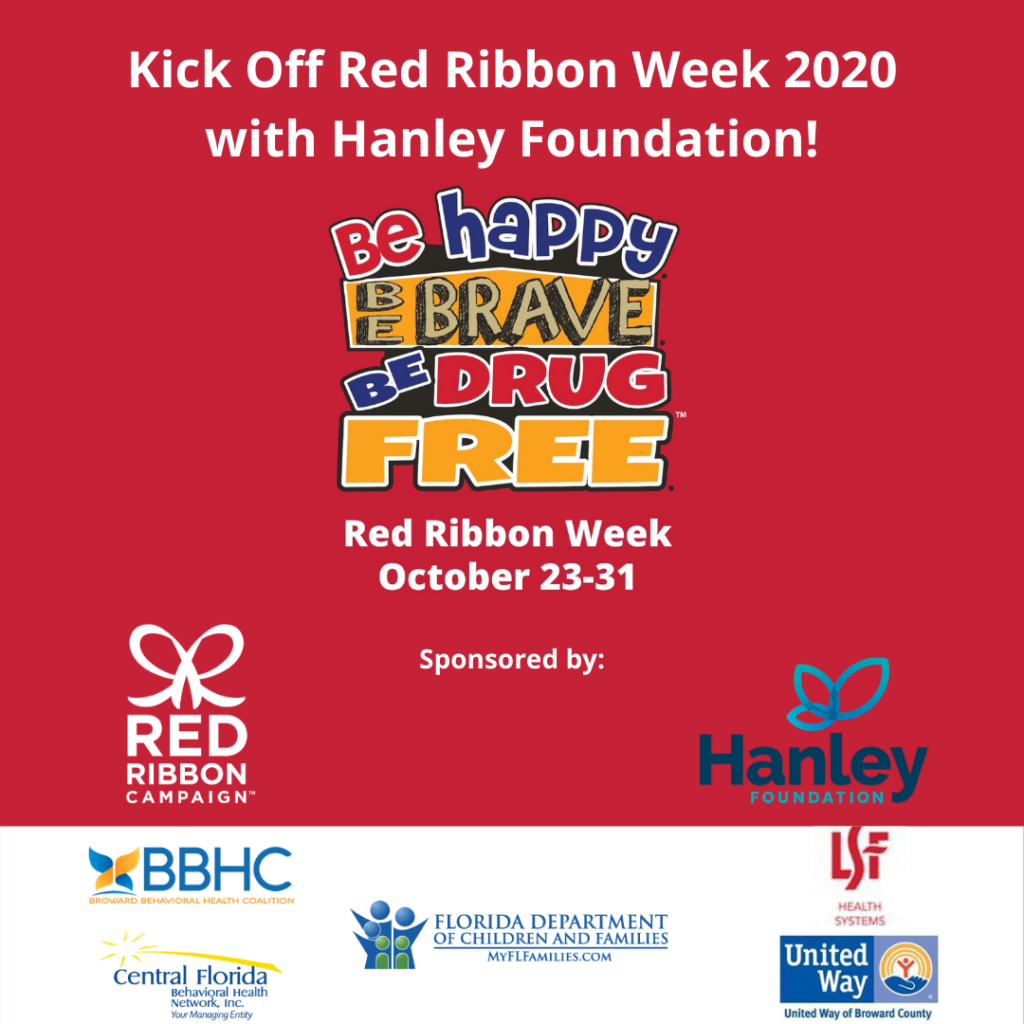 Instagram Contest Alert!
Opening Date: 10:00 a.m. EST. Friday October 23rd, 2020
Join Hanley Foundation in celebrating the 2020 Red Ribbon Campaign "Be Happy. Be Brave. Be Drug Free." for the chance to win a $50.00 Amazon gift card!
Rules to enter:
1. Login to Instagram and find Hanley Foundation's profile, Like and Re-share our Red Ribbon week post
2. Tag a friend and include your school's county in your caption
3. Tag us at @hanleyfoundation on Instagram and use the hashtag: #HanleyRedRibbonWeek
Contest closes at 5:00 p.m. EST. Friday October 30th, 2020. The winner will be announced on Monday, November 2nd.
#RedRibbonWeek #HanleyRedRibbonWeek #BeHappyBeBraveBeDrugFree