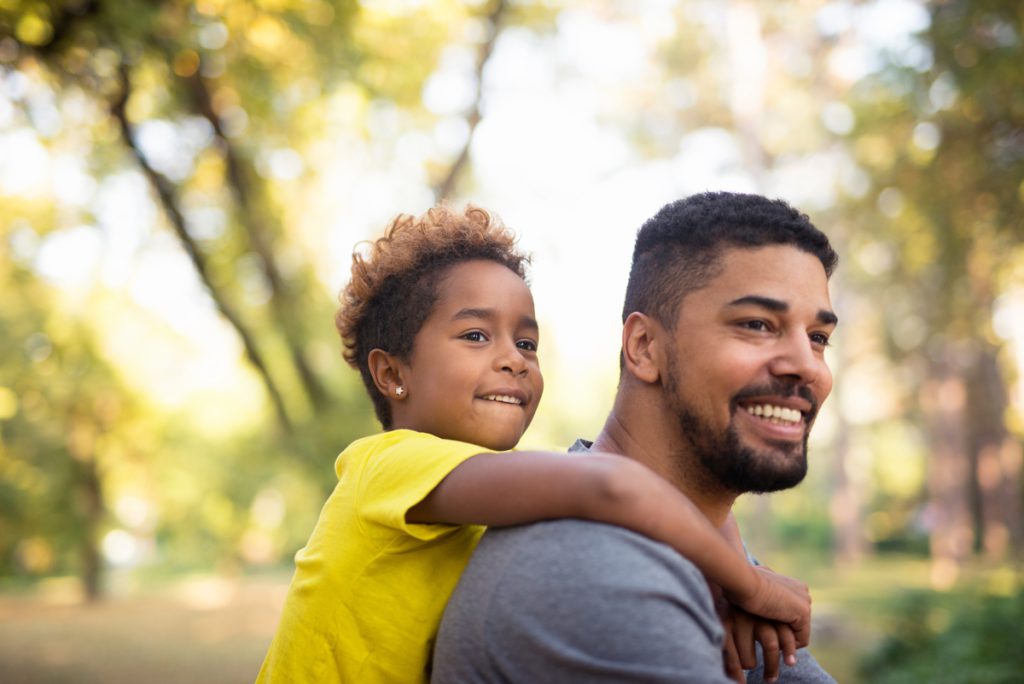 Families are the heart of healthy communities. Through dedicated prevention education, the Hanley Foundation supports stronger family bonds and candid communications, providing comprehensive prevention programs that foster safe and drug-free communities.
Empowering Families, Supporting  Communities
When it comes to substance abuse prevention, research consistently underscores the significance of family engagement.
Accessible Education for All Families
At Hanley Foundation, we believe prevention education should be accessible to every family, regardless of circumstance. That's why our programs are delivered within public school systems and in alliance with key community partners, ensuring that quality prevention education is always within reach.
Family Time is Time Well Spent
The idea of family time being time well spent is more than just a mantra. Studies show that regular family dinners and open dialogues decrease the risk of smoking, drinking, and drug use among teens. By staying engaged and taking an active role in discussing these important topics, parents prepare their children to make smart, informed decisions, setting the foundation for a brighter future.
Join the Action
For more information about upcoming family programs, contact us.