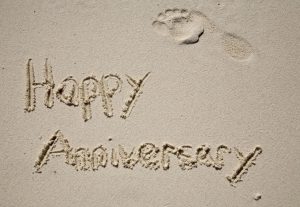 Among the most important – and treasured – events on the Hanley Foundation's calendar are monthly Anniversary Nights, commemorating the annual milestones of alumni recovery. Attended by families, friends, alumni, and current patients, these celebrations are a mixture of justifiable pride, laughter and joyful tears. Presenters, often sponsors, family members, or friends, introduce each celebrant, who then responds with personal reflection and observations about their journey.
These are special nights, long remembered.
Anniversary Nights are held the third Thursday of each month in the Auditorium of Hanley Community Resource Center.
Hanley Resource Center
933 45th Street, West Palm Beach, FL 33407
For more information, contact (561) 268-2355 / Alumni@hanleyfoundation.org