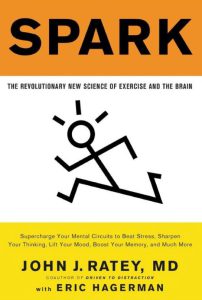 The second week of our Lecture Series will be presented by best-selling author, John J. Ratey, MD, Associate Clinical Professor of Psychiatry at Harvard Medical School and an internationally recognized expert in Neuropsychiatry. With the publication of "Spark – The Revolutionary New Science of Exercise and the Brain," Dr. Ratey has established himself as one of the world's foremost authorities on the brain-fitness connection. A panel discussion will follow about the opportunities for exercise and recovery in Palm Beach County.
March 2, 6:30 PM – 8:30 PM
Riviera Beach Marina Village Event Center
190 E 13th St, Riviera Beach, FL 33404
This event is free to attend, please RSVP below.