When someone is living with a substance use disorder and mental illness at the same time, these are called co-occurring disorders. Join Hanley Foundation and NAMI as we explore options for treatment, and how to advocate for parity.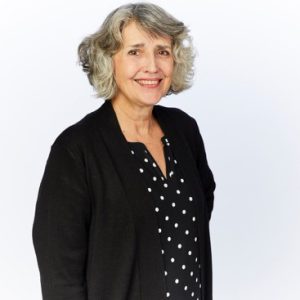 Marsha Martino has been involved with NAMI Palm Beach County since 2010.  She is a NAMI Provider Education instructor and a NAMI Family-to-Family state instructor. She served for four years on the NAMI Palm Beach County Board of Directors.  In 2015 Marsha was selected to serve as the Executive Director of the Palm Beach County affiliate of NAMI, a national organization with affiliates throughout Florida and the country.
Marsha's prior work experience includes 25 years of developing and managing programs in Maine for individuals with neurological issues. In Florida, Marsha managed programs for individuals living with developmental disabilities, cystic fibrosis, and adult and juvenile justice issues. She has a passion for coordinating and developing resources for individuals who have multiple diagnoses and complex needs.